Leadership Routines
---
Exploring a Manager's active involvement in the Sterile Processing Department
The PROCESS PROs are taking a dive into leadership's active involvement in the department as we discuss Leadership Routines.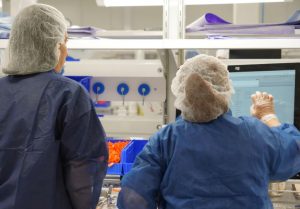 Fellow PROCESS PRO John Kimsey is fond of saying that a CS manager's job is not to process surgical instrumentation, but to continuously improve the way we process surgical instrumentation. This then becomes the essence of CS leadership.
Leadership Routines, as part of a Lean Management System, are the foundation to a culture of continuous improvement.They provide the basis for the activities that help a leader ensure operations are proceeding as planned, expectations and commitments are being met and variances  are identified and resolved, even in his or her absence.
Here's an introduction to five central elements of Leadership Routines.
Leader Standard Work (LSW) is used to define expected behaviors of leaders and document the normal tasks that must be done to sustain the Lean Management System. Every leader from the Shift Team Lead to the Executive should have Leader Standard Work.

Tasks include purposeful rounding through each part of the department, process observation/documentation, tiered audits, visual process control checks, daily accountability meetings and continuous improvement projects. This routine is a set of tasks specifically designed to place you in the middle of the department activity and allow you to focus on the processes. It puts you on the department floor to coach and observe. You can facilitate best practices and process improvement or identify variances or deviations.
Visual Management is using tools such as Visual Work Plans (Kamishibai Boards) and Controls, Process Audits, Trigger Points, etc. to enhance your leadership routines and make more effective use of your time on the floor.

Some common visual controls are backlog levels, # of trays assembled or case carts picked each hour. These tools identify the current state of work progress and determine what was done vs. what was planned. You can highlight problems on the floor and help everyone involved "see opportunities." Visual management tools help engage your people in thinking, talking, and taking initiative to improve.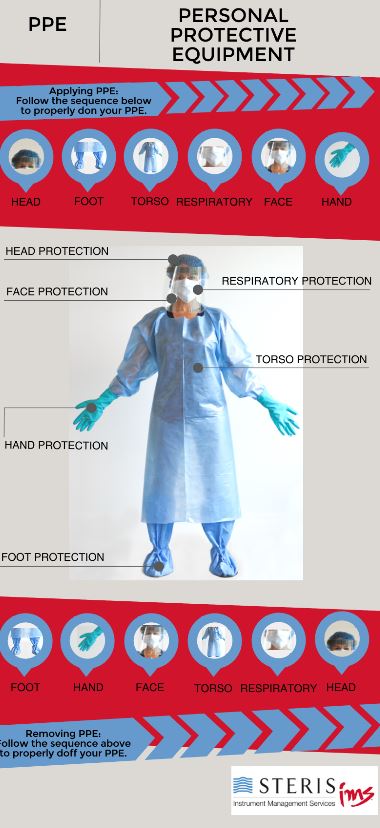 Accountability Meetings are a place where leads, supervisors, managers and directors are held accountable for identifying opportunities, understanding variance in performance and acting to make a difference. Leaders are expected to create action item lists, assign responsibility, set due dates and follow-up.

Holding each other accountable helps everything work better. When a problem is identified, it's the responsibility of everyone to stop and fix it.

Daily Huddles: It is beneficial to have a quick "stand-up meeting" or shift change meeting to address the day's plan, expectations and staff's preparation for success.  It is also a quick and easy way to reinforce lean expectations, results and focus for the day.
Gemba Walks: Leaders, including senior management, must spend time in the CS to see the work as it is done and identify barriers to excellence. This tool helps to ensure the lean disciplines are in place and adhered to.

The Gemba Walk educates the executive of the department's actual processes, challenges and opportunities. It supports the Accountability process by having the executive score the department using the same set of lean tools by which the department is managed. Following a structured format and scoring the department shows the staff that work is important to senior level management. This can have a tremendously motivational impact on the department staff.
Developing and following Leadership Routines requires discipline; however, resulting shift of focus helps to eliminate much of the fire-fighting for CS managers. These Routines force leadership to be involved daily in the departments operational processes.